Top 5 Games You Can Hardly Let Go
Time flies when you are having fun, these are some games that can be addicting
Last week we listed the top 5 frustrating games that people love to hate, this time it will be the opposite. This is the second part of a two-part series in which we will be covering the top five games that people can just enjoy in harmony (most of the time).
No. 5 Diablo III: Reaper of Souls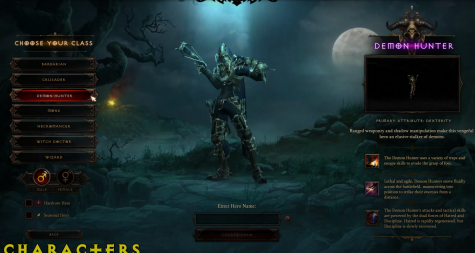 This is the third game of the Diablo series first released in 1997. Reaper of Souls is this first expansion pack for Diablo III. Like its predecessors, it is a hack and slash action role-playing game. Players can choose to play on different difficulties and game modes. They can destroy things for loot and kill enemies mindlessly as they manage their resources efficiently while completing objectives.
Discord user Rivcon said, "The game has been made very easy now with many levels of difficulty. You can jump in and out of the game anytime you want. You can play for a few seconds to a few hours just collecting loot."
This game is available on PlayStation 4, Xbox One, Nintendo Switch, PC, and Mac. Another thing Diablo fans can look forward to is the release of Diablo IV, hopefully sometime soon.
No. 4 Stardew Valley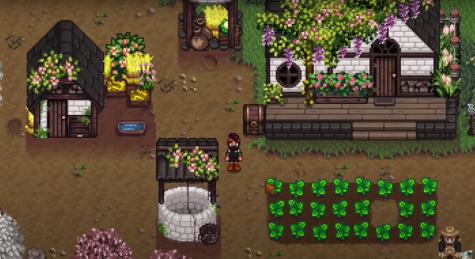 Stardew Valley is a farming simulation game that was inspired by the Harvest Moon series. For those who have played the Harvest Moon games or the Story of Seasons games would recognize the similarities and notice the differences. But for anyone new to this genre, the story begins with inheriting an old farm. While players rebuild their farms, they will get to interact with other villages and develop relationships.
It is playable on Microsoft Windows, macOS, Linux, Xbox One, PlayStation 4, PlayStation Vita, Nintendo Switch, iOS, and Android. Multiplayer features were added in 2018 on all platforms, except the mobile platforms.
Discord user Field Command said Stardew Valley is an easy game to play but it can get very compelling as you constantly want to improve your farm.
"It has a simple but captivating story," he said.
No. 3 Minecraft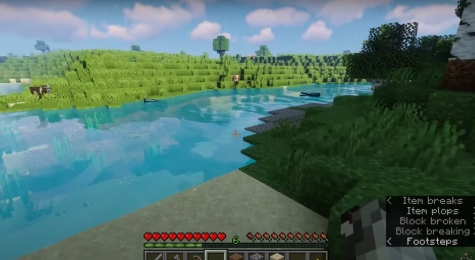 This is a sandbox game that lets its players' imagination run wild and free. Minecraft was released in 2011, but it is still very popular because it offers many game modes and various customized mods. It is known for its blocky graphics and is available on most gaming platforms.
Discord user Sparky said that the mods allowed him to do everything he wanted and made the game more enjoyable while playing with friends.
"[It has] endless worlds, endless possibilities," he said.
No. 2 Kingdom Hearts: All-In-One-Package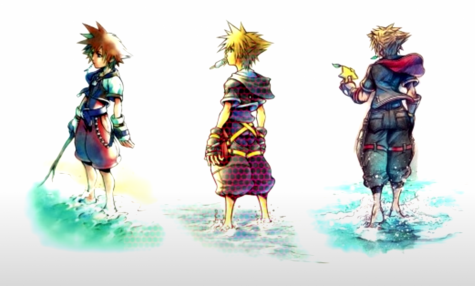 The Kingdom Hearts series is a collaboration between game developer Square Enix and Disney. Square Enix is also best known for its Final Fantasy and Dragon Quest series. This package included 10 Kingdom Hearts games where players venture into the Disney and Pixar universe to play alongside their beloved characters from Final Fantasy, Disney, and Disney Pixar.
Discord user Gillean said that the amazing soundtrack and art style helped smooth the difficult fights. He said he enjoyed the light-hearted stories.
This package is currently only available on PlayStation 4, but some of these games are available to Xbox One as well.
No. 1 Spyro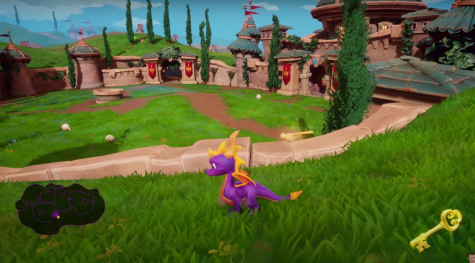 The Spyro series was first introduced in 1998 followed by a number of sequels. The latest release was the Spyro Reignited trilogy which was a remake of the first three games of the series. It included Spyro the Dragon, Ripto's Rage, and Year of the Dragon.
In these games players will play as a dragon named Spyro, with a faithful companion, a dragonfly called Sparx. They will fight together to restore peace to their world.
"Spyro is one of the first games I played with my dad, [it] has a good story and fun content," Discord user Deadlyforce said. "Remastered looks really good!"
This new trilogy is now playable on PlayStation 4, Xbox One, Nintendo Switch, and Microsoft Windows.
Leave a Comment
About the Contributor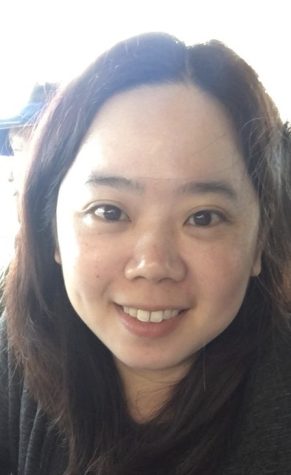 Christie Yeung, Managing Editor
Christie Yeung is Managing Editor and former features and gaming/tech editor of SAC.Media. She falls somewhere between a nerdie or a foodie, or is both. She likes to spend her spare time playing video games, listening to music, and watching funny videos on Youtube. She has a sweet tooth and has no immunity against anything with Nutella on or in it.