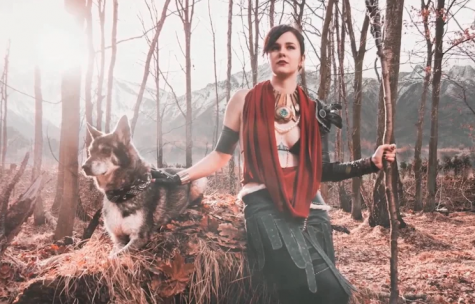 Christie Yeung and Cesar Gonzalez

September 3, 2020
For the first time ever, Gamescom was hosted solely online due to COVID-19. The event was four days long starting on Aug. 27 until Aug. 30 and allowed creators to showcase their hard work and bring forth exciting news, such as release dates. Whether you are a console gamer or PC gamer, there is something...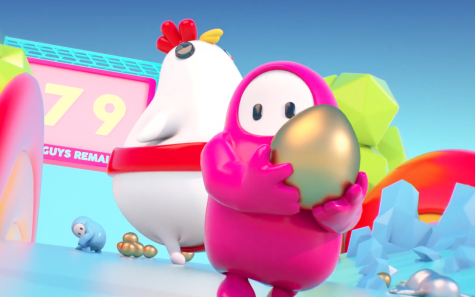 Jesse Espitia, Sports Editor

August 25, 2020
PlayStation Plus has been releasing free games monthly for its online subscription holders. Last month PlayStation offered premiere gaming titles NBA2k20, Rise of the Tomb Raider, and Erica. This month's list of games includes Call of Duty: Modern Warfare 2 (campaign mode only), and, Fall Guys: Ult...