Are You Ready For Mass Effect Legendary Edition?
Here are things why Mass Effect Legendary Edition is more than just a remaster.
There are only a handful of days left before Mass Effect series' fans can enjoy their beloved action RPG games all together in one epic journey. Mass Effect Legendary Edition is not only a
combination of the original Mass Effect, Mass Effect 2 and 3, but it also comes with over 40 downloadable content, enhanced graphics, better performances, improved character customizations and more. This revamped sci-fi game will be available to PC and consoles this Friday, May 14. Players can pre-order their copies from Origin, Steam, PlayStation and Microsoft for $59.99.
Long-time fans and new players will be able to experience this game with some positive and negative adjustments. For example, not all the DLC are included and multiplayer from Mass Effect 3 will not be available. This edition will be a single-player mode only.
There are also some helpful changes that players can look forward to–such as the modifications made to the elevator rides and the Mako. For experienced players, the notorious elevator rides are known for being rather time consuming. In the Legendary Edition, those moments are shortened to 14-seconds or players can choose to skip the awkward silence and news feed.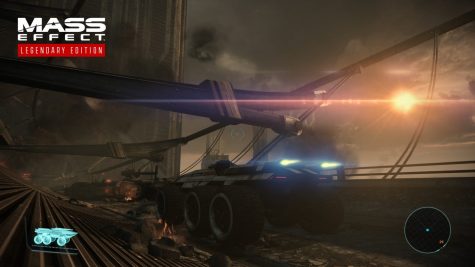 The infamous Mako—which is supposed to be a ground vehicle in Mass Effect—some tweaking; it will be better grounded and easier to control with a faster rechargeable shield. For those that wanted to try maneuvering the Mako the old floaty way, that option is also available.
Players can download bonus content at Mass Effect Legendary Edition's official website for free until May 31, or before the download capacity is reached. Fans can also create their own Mass Effect art at the website.
The major concept in Mass Effect remains—decisions will come with consequences—you, the Shepard, will determine your legacy with every choice you make.
Leave a Comment
About the Contributor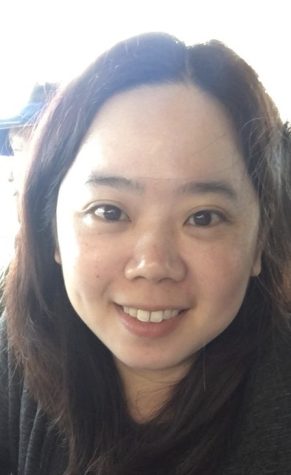 Christie Yeung, Managing Editor
Christie Yeung is Managing Editor and former features and gaming/tech editor of SAC.Media. She falls somewhere between a nerdie or a foodie, or is both. She likes to spend her spare time playing video games, listening to music, and watching funny videos on Youtube. She has a sweet tooth and has no immunity against anything with Nutella on or in it.