Ways to Stay Entertained During November
With 2021 just around the corner here are a few ways to stay connected and have fun with your friends and family
As we are in the second to last month of the year, 2020 is steadily coming closer to an end. For some, November is a month that many consider to be filled with family, friends and food but due to COVID-19, being surrounded by family and friends might not be the safest choice. With this in mind though there are still opportunities to make the end of this year eventful and enjoyable.
Although we can't do what we usually do this time of year, it isn't impossible to still find a way and make things work. Here are a few ways you can still enjoy November this holiday season without putting yourself in harms way.
Organize Virtual Activity Nights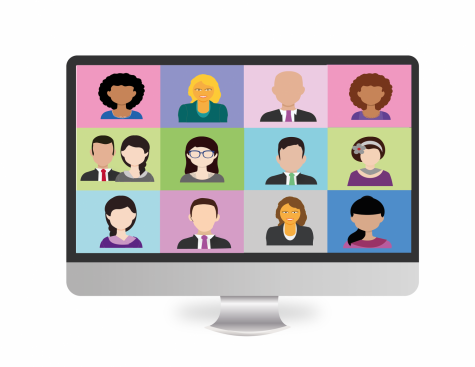 While keeping social distancing in mind, you can't physically be with your friends and family in person. But you can still be with them virtually. Although it is not nearly the same as being in person, planning virtual activity nights are always an option to have fun and stay connected to your loved ones.
First up there are online game nights. Game options for family game night consist of Monopoly, Uno and Pictionary. Such family favorites can be played via phone or desktop. It is advised that while playing these games with your family that you use any form of video-conference platform such as zoom, Google Hangouts, or Skype to effectively play together. Some virtual game options for when you play with your friends include Cards Against Humanity, online drinking games and online trivia games.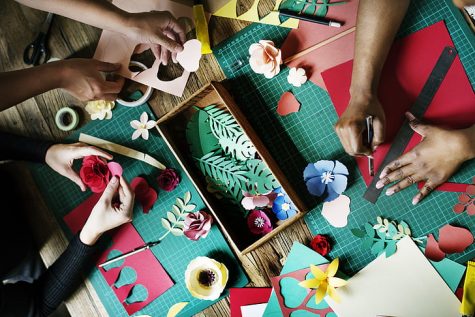 The next activity is arts and crafts. There is always the option of getting crafty by painting pumpkins or creating turkeys with paper with your little cousins virtually, but you can take painting up a notch by competing with your family members. Where everyone is assigned the same object, person or thing to paint and a winner can be decided by a vote. A lot of laughter can come with this one.
Take an Online Cooking Class
Here is a way for you and your family or even your friends to not only be together, but to learn together. Online you are able to take part in online cooking classes where you are able to learn from setting up to plating your food. This is a fun, interactive way to not only learn from the best, but to enjoy good food with the people you care about. Some online cooking class prices depend on which website you go through. For instance, Sur La Table starts at $29 per household for their online cooking classes where you get a hands on experience and can just have fun.
There is also the opportunity to take free online cooking classes. One way this can be done is by watching TikTok videos and picking out a dish for you and your friends and family to attempt making. For free online cooking opportunities there is the option of watching different food networks such as Tastemade. Tastemade food videos always come with a step by step demonstration on how they make their dishes that can easily be done with friends and family on any video-conference platform.
Attend an Online-Virtual Improv Show or Comedy Show
Amid this time of uncertainty, laughter is a good way to go about taking life a little less serious and to just enjoy. Online virtual improv shows and comedy shows are there for you to indulge in to relax and laugh with your loved ones.
Although this holiday season is nothing like last year, it is still possible to spend it with your loved ones even with social distancing, and working to slow the spread of COVID-19.
Leave a Comment
About the Contributor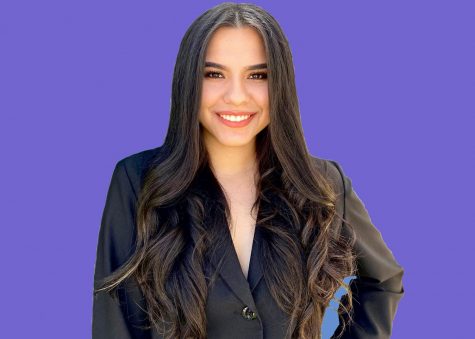 Delilah Perez, Arts & Entertainment Editor
Delilah Perez is the Arts and Entertainment editor at SAC.Media. She is also a part of the editing team of the Latinx platform Somos and is part of the public relations and social media team for the Mt. SAC journalism program and its student publications. Delilah has a passion for writing, and in her free time, she enjoys watching movies, going to concerts, and spending time with her family.