To Cancel or Not to Cancel…
Inconsistency in COVID-19 protocol for live events is leaving concert goers in a fog of frustration and confusion
With 2021 having one of the most anticipated concert seasons of all time, it now hangs in limbo as COVID-19 is still surging onward. Many prominent artists and world renowned festivals are now second guessing their ambitious endeavor to tour the country and the world.
Most recently, the legendary rockers KISS have had to reschedule the remaining dates of their End of the Road Tour due to singer Paul Stanley and bassist Gene Simmons both testing positive for the virus. Now there are over forty large scale events that have decided to either cancel or reschedule their proposed tour dates. Such announcements have come from bands like Nine Inch Nails and Rage Against the Machine, to festivals such as Coachella and Burning Man.
Event promoters and concert goers alike are left with much confusion as there have been, and still are many large gatherings that are still on schedule. Most notably the four day festival Lollapalooza in Chicago, Illinois that occurred at the end of July went off without a hitch. With over 350,000 people in attendance, there have only been 203 cases of COVID-19 that have been reported.
The three day Rocklahoma Festival in Pryor, Oklahoma concluded on Sep. 5 which hosted an estimated 100,000 people. The stage was adorned by artists who have already cancelled or rescheduled their very own future tour dates.
This double standard has left music fans with much frustration and uncertainty as to how and when to proceed in their engagement of live music. So what are we to do? Are we to feel safe participating in certain large scale gatherings and not others? That is very much up to the ticket holder as artists and venues have little to no consistency in their protocol in keeping their audience and road crew out of harm's way.
Leave a Comment
About the Contributor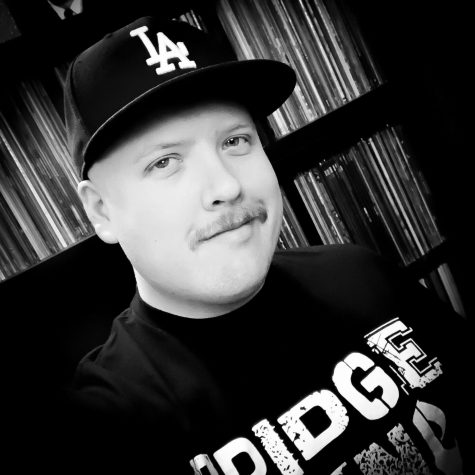 Aaron Story, Content Creator
Aaron Story is former Managing Editor of SAC.Media. He is a native of Southern California and an honor student at Mt. SAC. His passion for media and entertainment has taken him all over the country. As Managing Editor of SAC Media he is driven to bring our students and faculty the finest content possible.