Mounties Defeat the Fighting Owls
Mt. SAC's men's water polo defeated Citrus College in a tight match
These cross-city schools are only separated by 7.5 miles and the Citrus faithful let them know that by bringing a solid fan base to support their Owls for the Mountie home game.
With both teams coming off a tough loss, this game offered the perfect chance to bounce back.
Citrus struck first with a goal by Breck Weiny (17), which was quickly responded by a goal by the Mounties Aidan Murphy (2). Citrus looked like they were going to hold the lead at the end of the first period by scoring another with a goal from Abram Villegas (12), but Mt. SAC's Adam Dow (14) scored with 5 seconds left to tie the game at 2-2.
After this quarter, it was the Mounties who took the driver's seat and never looked back.
Mounties outscored the Owls 5-2 in the second period by five different players. Citrus tried to stay in the game with two goals by Julian Nicholas (5), but the Mounties held the lead at the half 7-4.
Right out the gate, Mt. SAC started the second half with a goal from Luke Noblett (7) and another from Dow. This kept all the momentum with the Mounties and made it difficult for the Owls to gain the confidence they needed to comeback. This period was also led by Mountie goalie Paul Pignotti (1A) who turned into a brick wall with six saves in the period. Pignotti made sure there were no rebound opportunities for Citrus as a goal from Mt. SAC's Diego Lopez (9) in the final seconds of the half sealed the third quarter 10-6.
The Owls showed flashes of energy to try and get back into the game, but the Mounties did not let up and stood their ground to hold onto the win. Citrus was led by Nicholas, who finished with three goals, while Mt. SAC was led by Dow who finished with four goals – scoring a goal every period.
While the fourth period was a back and forth rally, with each team scoring three goals, the final score ended with the Mounties winning 13-9.
Mt. SAC now has an overall record of 5-12 and have won five of their last eight games, showing that the team has really gained the chemistry they need for the rest of the season.
Their next game was at home against the El Camino College Warriors on Oct. 13.
Leave a Comment
About the Contributor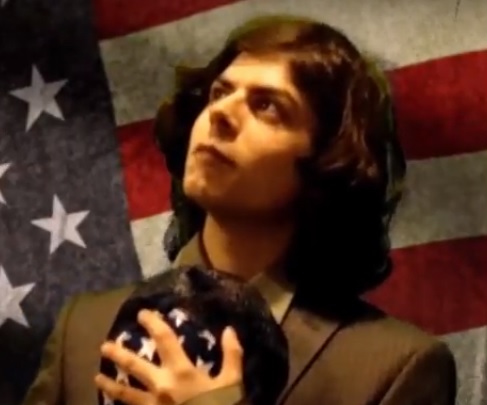 Joshua Sanchez
Joshua Sanchez is the former Editor in Chief and News Editor of SAC.Media. He was previously the managing editor of LAHS' student newspaper,
The Conqueror
. A portfolio of his reporting work can be found at
jdjoshsan.wordpress.com.