Magic Key University Begins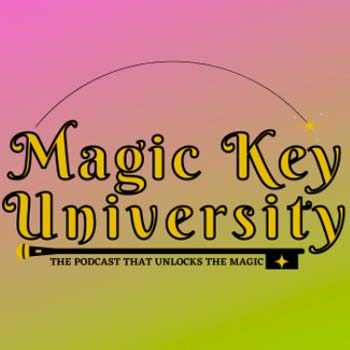 My name is Oscar Beltran and alongside me is my co-host Trevor Megginson.
We would like to welcome you to the "Magic Key University," a podcast that unlocks the magic within Disneyland. Tune in to our "Orientation" episode streaming right now on Spotify. Our first episode is an introduction into the lifestyle of a Disney fanatic. Our goal is to make sure that whoever enters the Magic Kingdom receives the full Disneyland fanatic experience. New episodes air every Tuesday at 9 a.m. PST.

Leave a Comment
About the Contributors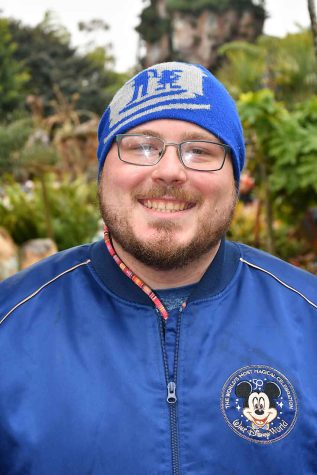 Trevor Megginson, Podcast Editor
Trevor is a writer/reporter and Podcast Creator and Editor for SAC.Media.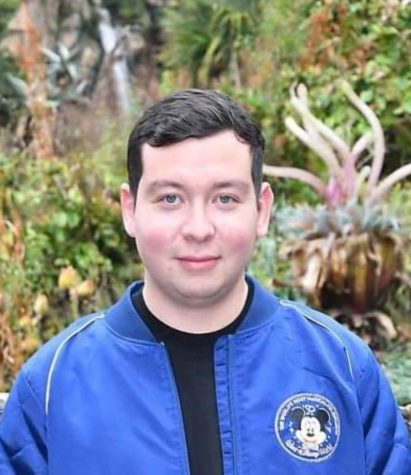 Oscar Beltran, Podcast Editor
Oscar Beltran is a writer/reporter and Podcast Editor for SAC.Media.