Doctor Strange 2's Cameos Disappointed Fans
The new Doctor Strange movie was jammed packed with different superheroes, however, fans were still unsatisfied
"Doctor Strange in the Multiverse of Madness" is the newest addition to the Marvel Cinematic Universe. It is an all-action and exhilarating film that has fans divided. Even with four Doctor Strange variants, numerous crossovers from different universes, witchcraft and sorcery, something was still missing.
Here is a recap of the cameos in the movie:
Chiwetel Ejiofor as Baron Mordo
We last saw Baron Mordo in the first Doctor Strange movie who became Strange's arch-nemesis. In another universe named Earth-838, Baron Mordo, played by Chiwetel Ejiofor, was actually the Sorcerer Supreme. He welcomed Strange and America Chavez, a girl who can travel and open up portals to other universes.
Lashana Lynch as Captain Marvel
Captain Marvel was introduced as a member of the Illuminati but not as Carol Danvers. Instead, Lashana Lynch takes on the role of Maria Rambeau who we met in the first Captain Marvel movie.
Hayley Atwell as Captain Carter
Captain Carter was first introduced in the TV series called "What If." This MCU series showed how major plots from other Marvel movies could occur differently. Hayley Atwell returns to the MCU franchise as Captain Carter who was a member of the Illuminati.
John Krasinski as Reed Richards
Rumors have surfaced that John Krasinki would appear in this new Doctor Strange movie. Well, it turns out that the rumors were true. John Krasinski played the role of Reed Richards, who was also known as Mr. Fantastic of Fantastic Four. He was a fan favorite and many anticipated his cameo.
Patrick Stewart as Charles Xavier
The last member that was introduced in Doctor Strange in the Multiverse of Madness was Charles Xavier. Stewart was known to play the role of Charles Xavier, the leader of the X-Men in other MCU films. Now he came back as the leader of the Illuminati who would tell Doctor Strange the truth about what had happened to their own Doctor Strange.
Charlize Theron as Clea
Marvel fans always stay after the movie ends to look out for the Easter eggs that would give hints about the next movie. The first post-credit scene was definitely worth the wait. We would see Doctor Strange walking in the streets of New York when suddenly his face starts to develop a third eye. Then a portal would open and Clea, played by Charlize Theron, would appear and ask Doctor Strange to join her because he was disrupting the multiverse. Clea was known to be a sorcerer that would be romantically linked to Doctor Strange in the comics.
Now it seemed like all of these cameos should be enough to make the fans happy, yet many were not satisfied. There were some characters that the fans would have hoped to make an appearance in the movie.
Here is a list of superheroes that didn't make the cut.
Tom Cruise as Iron Man Variant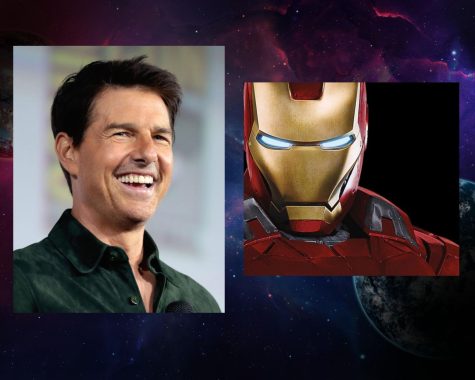 Ryan Reynolds as Deadpool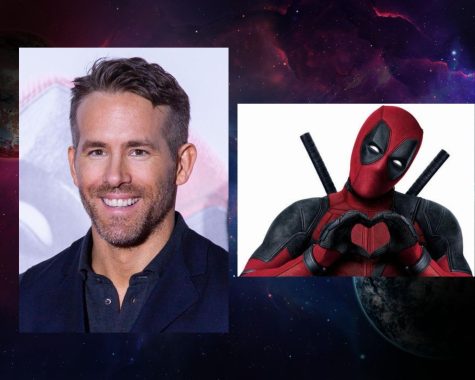 Hugh Jackman as Wolverine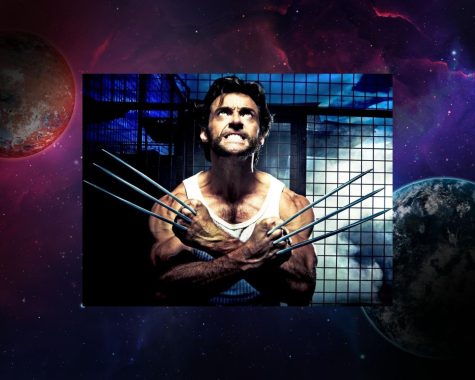 Tobey Maguire as Spiderman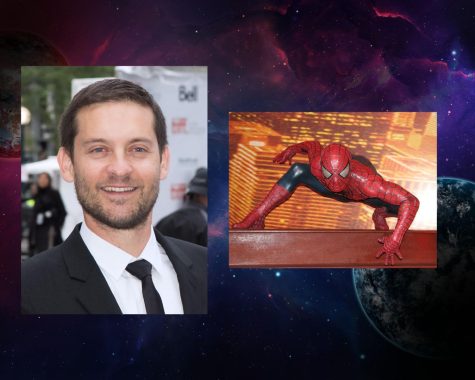 Leave a Comment