Men's soccer shuts out undefeated Oxnard
Despite collecting a few cards and some unlucky fouls, Mounties held the Condors scoreless
Few teams can maintain enough star power and coaching to remain as dominant as Mt. SAC's soccer has been.
The CCCAA state champions locked in another win against the Oxnard Condors at home on Sept. 27.
Although the team dropped two away games early, to American River in a narrow 3-2 loss and to the Texas based Richland in an overtime heartbreaker 2-1, Mt. SAC was determined to remain undefeated at home.
This was felt immediately when forward Andrew Vazquez (14, sophomore) scored in the first five minutes of the match off an assist from freshman midfielder Jason Garcia (23).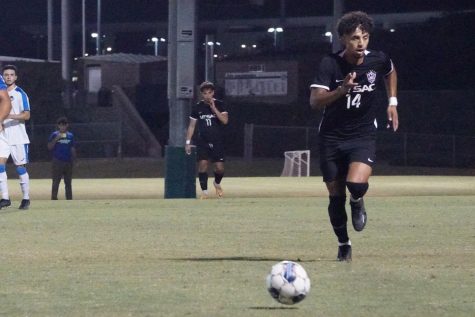 A half hour in, sophomore midfielder Alex Mendez (10) scored off of forward Frank Gonzalez (12, freshman)'s assist.
While the half ended with forward sophomore Hunter Devlin (5) getting a yellow card, Oxnard was unable to capitalize on the numerous fouls called against Mt. SAC.
The later half saw Vazquez assist forward Edward Castro (11, sophomore) in the final goal of the game. Castro, who had ended last season as the college's sixteenth athlete to ever win the state's Athlete of the Month award and first men's soccer player from the college to do so, forced pressures against the Condors all game long.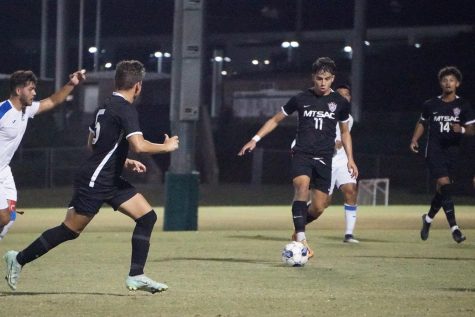 The half ended with two more yellow cards against Mt. SAC, with forward Christian Barboza (9) and defender Ricardo Guillen (2, sophomore) receiving yellows in the final minutes of the game.
Throughout this offensive onslaught, sophomore goalkeeper Jacob Cardenas (1) held the Condors scoreless in the 3-0 victory.
With a 7-2 start, Mt. SAC has kept their 5-0 home game streak alive and is prepared for conference matchups to start at home against the Rio Hondo Roadrunners on Oct. 4.
Leave a Comment
About the Contributor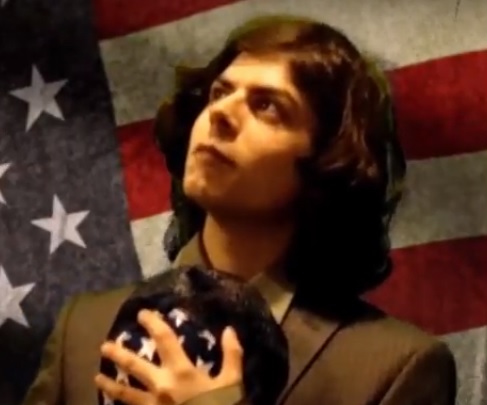 Joshua Sanchez
Joshua Sanchez is the former Editor in Chief and News Editor of SAC.Media. He was previously the managing editor of LAHS' student newspaper,
The Conqueror
. A portfolio of his reporting work can be found at
jdjoshsan.wordpress.com.