Women's soccer advances one step further in playoffs
The Mt. SAC women's soccer team defeated a familiar foe, Long Beach City College, in the third round of the California Community College Athletic Association South Region playoffs this Tuesday.
The Mounties faced the Vikings for the third time this year after sweeping them in the regular season by a score of 1-0 in October and in penalty kicks, 5-4, to solve a 0-0 tie in November.
Both teams were trying to earn an edge in the first half but came up short on the cold Tuesday night until sophomore Fatima Arnold (18) put her Mounties up 1-0 on an unassisted goal which gave them the lead in the 58th minute of the match.
The Mounties continued to impress on the defensive side of the ball, sophomore goalie Leila Peregrina (30) earned herself three saves against the Vikings and continued the streak of Mt. SAC's opponents were held scoreless in the playoffs.
Talk about taking the opposing team's second half adjustments and throwing them out the window, teams facing the Mounties have not scored a goal since Oct. 25, nearly a month since their match against the Vikings.
Mt. SAC will travel to face a top-seed Chaffey College in the next round on Saturday, Nov. 26, at 2 p.m. The winner will advance to the CCCAA State Championship in early December.
Leave a Comment
About the Contributors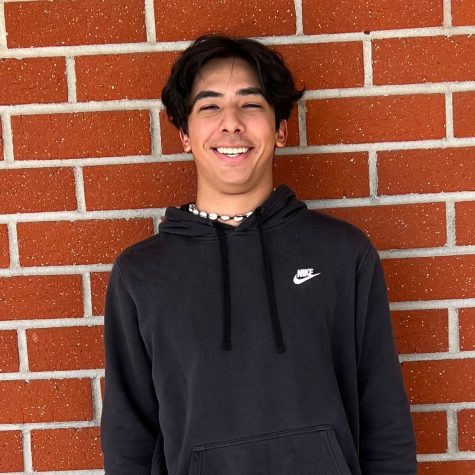 Lorenzo Gomez, Sports Editor
Lorenzo is SACMedia's Sports Editor.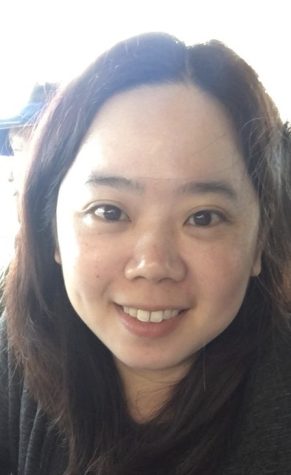 Christie Yeung, Managing Editor
Christie Yeung is Managing Editor and former features and gaming/tech editor of SAC.Media. She falls somewhere between a nerdie or a foodie, or is both. She likes to spend her spare time playing video games, listening to music, and watching funny videos on Youtube. She has a sweet tooth and has no immunity against anything with Nutella on or in it.