Former Mt. SAC employee identified as suspect in killing of campus driver
This early morning incident occurred near Building 9A
This story was updated at 7:20 p.m. on Dec. 2.
The suspect behind yesterday's fatal pedestrian-vehicle collision has been identified as 38-year-old former Mt. SAC employee and student James E. Milliken, according to the Los Angeles County Sheriff's Department's latest press release. Milliken, a Marine veteran, was hospitalized by the allegedly intentional incident and is currently in custody for murder.
In a statement earlier today, Mt. SAC President Bill Scroggins confirmed Milliken worked at the school as a part-time driver for the Accessibility Resource Centers for Students department from October 2016 until his resignation in September 2021.
Milliken's now-deleted biography page on Mt. SAC's website revealed that he had been deployed to Iraq from 2004 to 2006 and received several awards.
"Once I turned 18 and graduated high school, I joined the United States Marine Corps," read the deleted page. "I was responsible for the tactical employment of the 60mm light mortar and the 81mm medium mortar. I provided indirect fire in support of the squads/platoons/companies of infantry and LAR battalions. I was assigned as mortar gunner, forward observer, fire direction plotter, and squad leader. I was also cross trained on Browning M2 50.cal, 240G, and Mk. 19 machine gun."
The 63-year-old victim, ACCESS driver Ralph Barragan Jr., was killed between Building 9A and Building 327 at 7:30 a.m. yesterday.
Deputies arrived on the scene and found Barragan unresponsive and "suffering from trauma." Los Angeles County Fire Department paramedics pronounced him deceased at the site.
Although Milliken and Barragan worked in the same department, there are no additional details at this time regarding the incident.
Barragan had served as an ACCESS driver since 2007. Previously, he worked as a bus driver for the Metropolitan Transportation Authority for more than two decades. "Everyone knew Ralph. He was always smiling, greeting staff and students by their names, and befriending everyone he met," said Vice President of Student Services Audrey Yamagata-Noji in a statement released by Scroggins yesterday. "We are shocked and saddened by his passing. He will be missed, but never forgotten."
"We will need each other's strength and support as we mourn the loss of a great man and make sense of a tragedy," Scroggins wrote in the statement. A memorial dedicated to Barragan will be established on the west end of the Student Services Center beginning Dec. 5.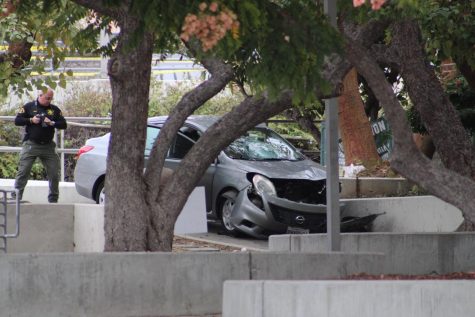 The Los Angeles County Sheriff's Department is encouraging anyone who has relevant information about the incident to contact the department's homicide bureau at 323-980-5500. Information can be provided anonymously at 800-222-8477.
View Comments (2)
About the Contributors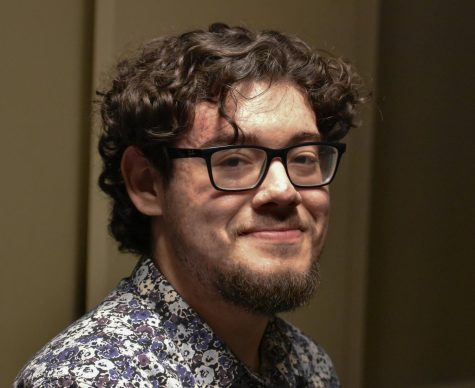 Bryan Jimenez, Editor in Chief
Bryan Jimenez is the Editor in Chief of SAC.Media. He can be reached at
[email protected]
.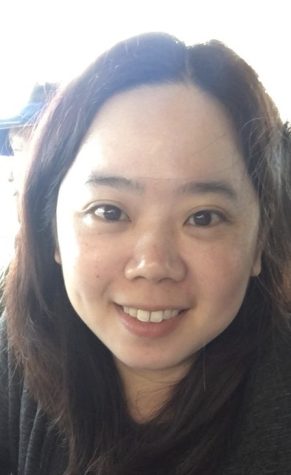 Christie Yeung, Managing Editor
Christie Yeung is Managing Editor and former features and gaming/tech editor of SAC.Media. She falls somewhere between a nerdie or a foodie, or is both. She likes to spend her spare time playing video games, listening to music, and watching funny videos on Youtube. She has a sweet tooth and has no immunity against anything with Nutella on or in it.