Mounties drop three straight against Roadrunners
Conference games struggles continue as Mt. SAC is swept by Rio Hondo
The Mounties, going 8-11 into this series against the Rio Hondo Roadrunners, were hoping to add to their four-game win streak after earning their first conference win against the Cerritos Falcons and sweeping the Santa Barbara Vaqueros. But this game one proved to be a heartbreaker when the Roadrunners came alive in the ninth inning, halting the Mounties' 2-1 lead and scoring two runs to eventually snatch a 3-2 win.
Sophomore catcher CJ Ontiveros (11), who led the Mounties with hitting, went 2-4 including an RBI to break the 1-1 tie in the sixth inning. Sophomore pitcher Michael Flores (15) had an impressive outing, pitching in seven innings and striking out six while only allowing one run.
The Mounties traveled to Rio Hondo for the next two games where they struggled to keep up with the Roadrunners. Allowing three runs in the first two innings, they weren't able to catch up until the eighth as freshman Gibby Morales (34) and sophomore Damien Delgadillo (3) knocked in an RBI each. Unfortunately, it wasn't enough as the Roadrunners added another run and closed it out by winning 2-4.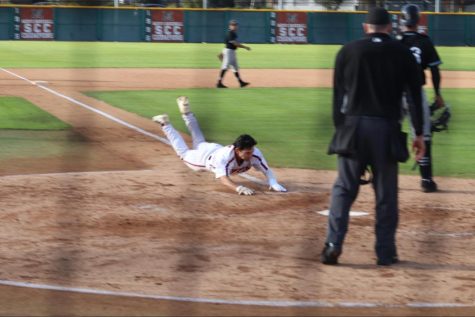 Pitching struggles continued into the third game as the Roadrunners scored seven runs in just four innings against the Mounties. Sophomore first baseman Travis Hobbensiefken (22) had the hot bat hitting 3-5 with 2 RBIs, both scoring Ontiveros. Morales' RBI streak continued as he doubled in the ninth inning, scoring in no other than Ontiveros. But the RBI scraps weren't enough as the Roadrunners came out on top once again, 7-4.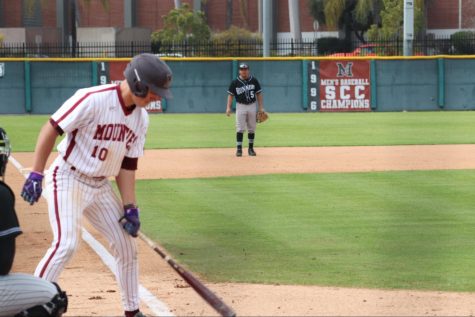 The Mounties fell to 1-7 in the South Coast Conference after the weekend series with an overall record of 8-14. Next up, the Pasadena City Lancers will travel to Mazmanian Field to face our Mounties for another SCC game on Thursday, March 23, at 2:30 p.m. Then Mt. SAC will head to Brookside Park's Jackie Robinson Field in Pasadena for the rest of the series on Friday at 2:30 p.m. and Saturday at 12 p.m.
Leave a Comment
About the Contributors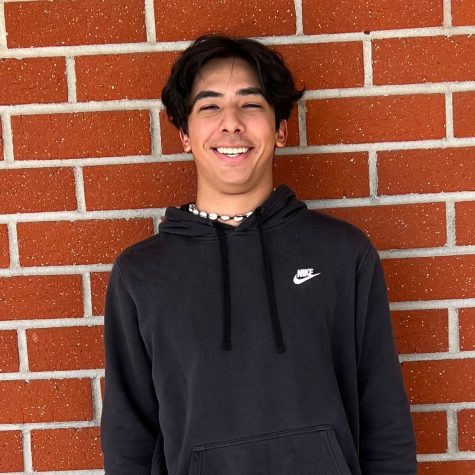 Lorenzo Gomez, Sports Editor
Lorenzo is SACMedia's Sports Editor.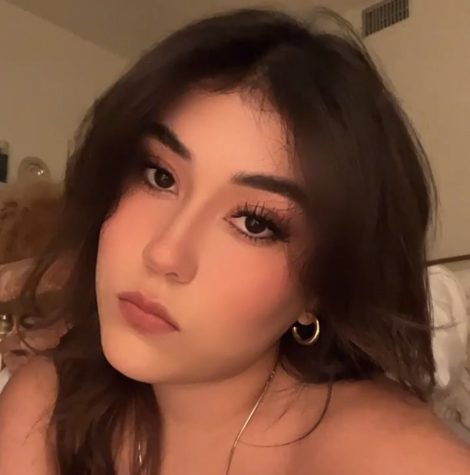 Brisa Gutierrez, Social Media Manager
Brisa Gutierrez is SACMedia's Social Media Manager.