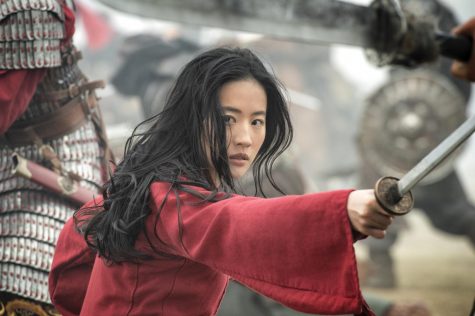 Delilah Perez, Culture Editor

September 22, 2020
Disney's recent release of the live-action remake of "Mulan," directed by Niki Caro, follows 2020s major theme. Disappointment. Although the film was initially set to premiere in March, it was pushed back due to COVID-19. With guidelines in place to stem COVID-19 infections, theaters had to close, which...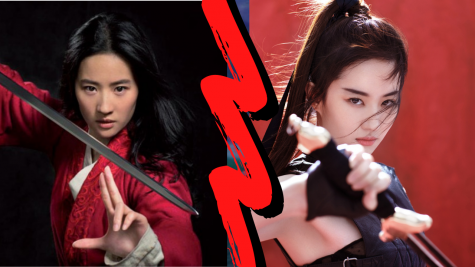 Kristen Sanchez, Community News Editor

September 16, 2020
The 2020 live action production of Disney's "Mulan" should not be shot down simply for the opinion of lead role, Liu Yifei. Disney movie purists might relish the downward spiral that is Mulan's live action box office release. Though boycotting this movie is valid for many reasons, it is important...