Game in Review: Animal Crossing Edition
New horizons, high expectations
It's almost eerie how well "Animal Crossing New Horizons" fits into the quarantine lifestyle, for both those sheltering in place and the essential workers on the frontlines. A roleplaying game with a lot of heart, it offers a simple task-based gameplay that advances the development of an island of your choosing.
New to the series? Have no idea what these funky little characters are up to? Don't worry—this game is beginner-friendly. Although it is the fifth main series title in the franchise, there is no need for knowledge of previous games. No lore to learn, no real pressure outside of the player's own motivation to develop your island. But as always, there's enough new characters, new features and fun nods to previous games to keep long-time fans interested.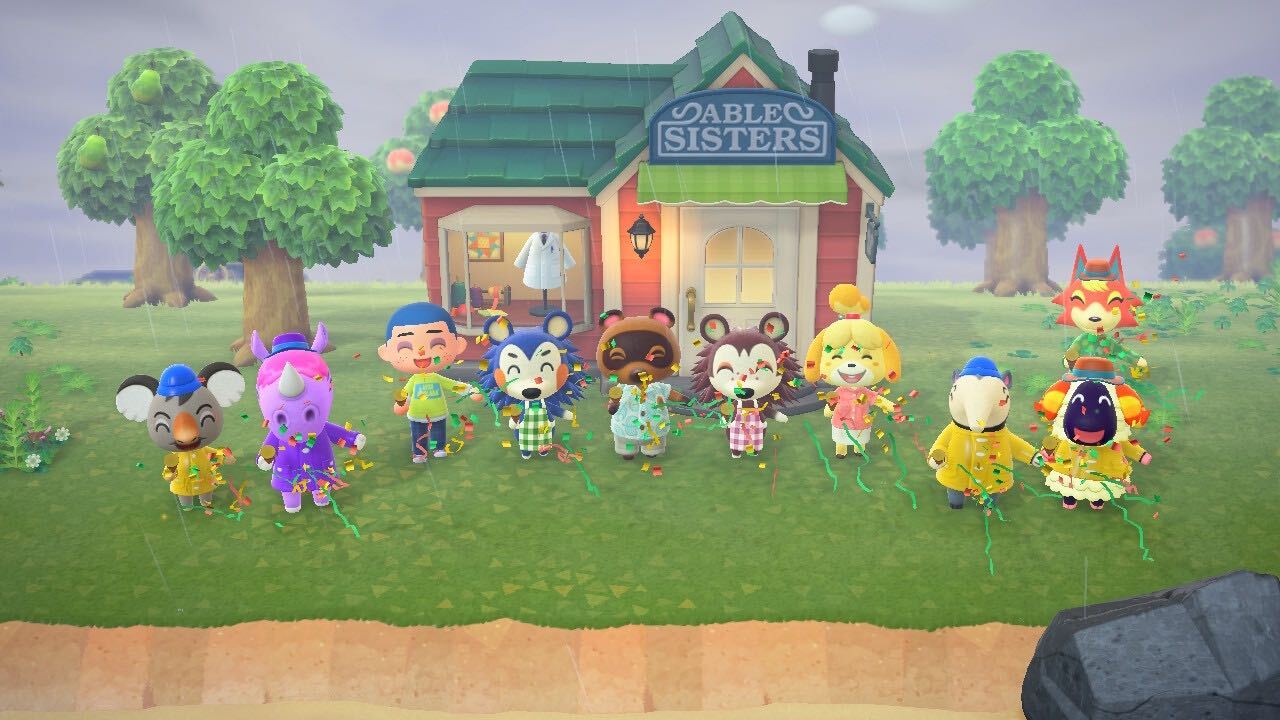 The premise is your character, a Kewpie-esque humanoid whose hands are perfect circles, is a part of an island getaway package put together by Tom Nook and Co. The island is where you get to enjoy the rough-and-tumble life of a fledgling society on an undeveloped island, its humble steps towards community and its eventual establishment as A Place To Be.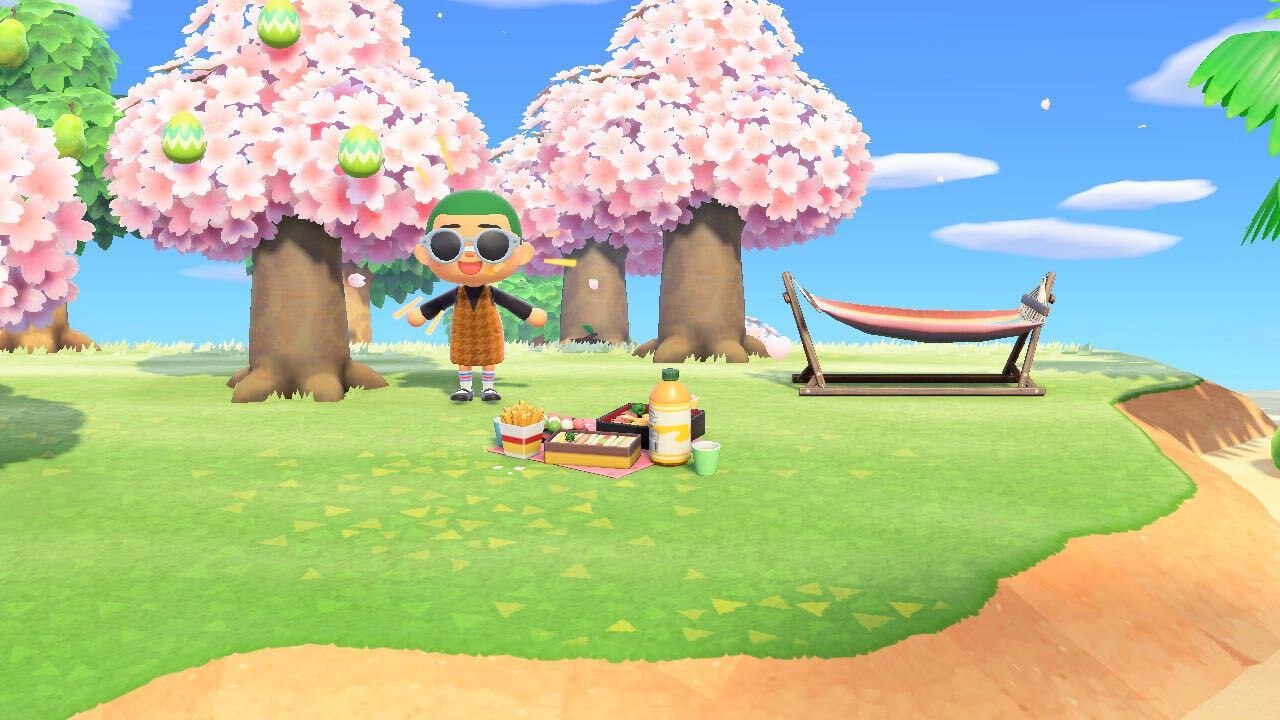 The appearance? The layout? The pace of development? It's all up to you!
Outside of a few basic parameters to establish your town (attract enough islanders to put down roots in your town, plant enough greenery and scatter around some furniture and fences), it can look as lavish or as minimal as you'd like. The wide array of furniture, clothing and accessories (that your islanders can now wear) adds the kind of cutesy Calico Critter roleplay that only "Animal Crossing" can deliver.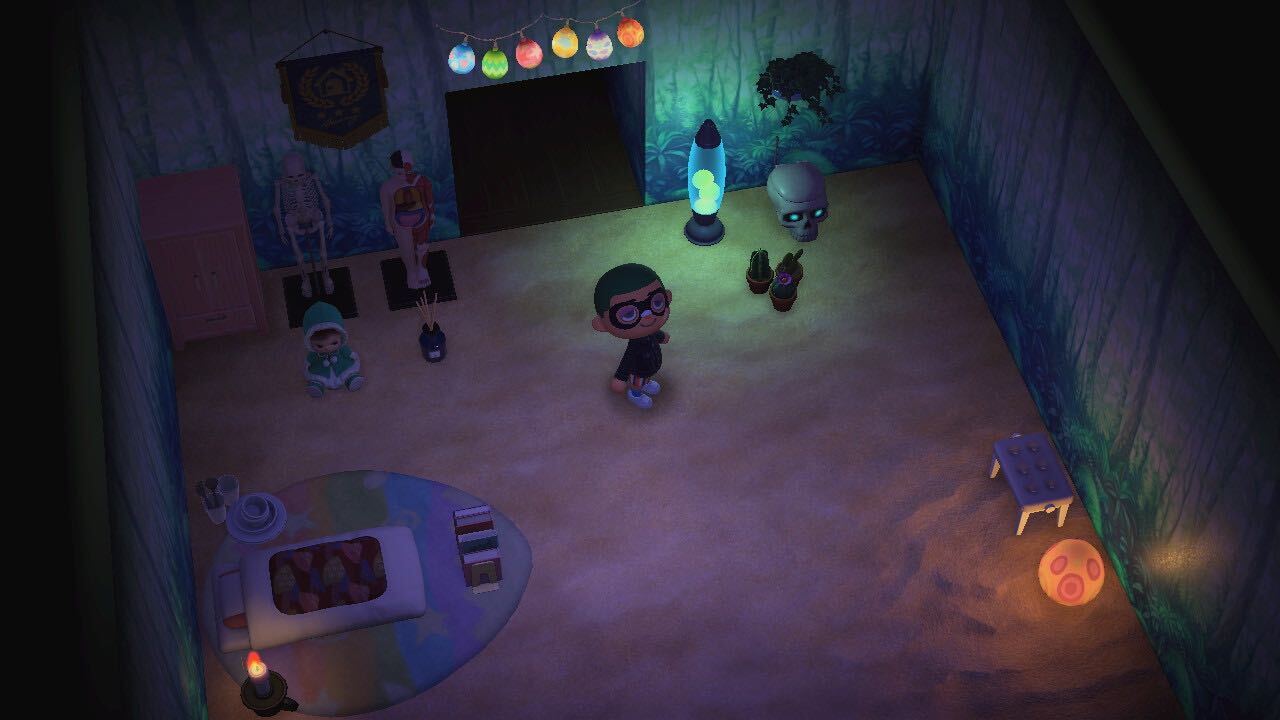 As the first "Animal Crossing" game in HD, the game comes alive in the rustle of leaves, the babbling brooks and gentle lapping waves thanks to the Switch's lush display.
And as always, the game has a revamped soundtrack with variations unique to the hour, event or particular situation, adding to the strangely immersive appeal of this cutesy RPG. Although it is structured to be played on a semi-daily basis for an hour or two at a time, some people time travel, or set their date and time forward, on their Switch's system settings to advance further without having to wait.
This allows for those sheltering in place to get a lot of gameplay out of something that doesn't necessarily have levels to beat, or adds a sense of routine to a monotonous day. For the essential worker, it lets you play through a couple days at a time if you only actually have one day off this week, or offer you a nice mindless breath of fresh air on your 15-minute break.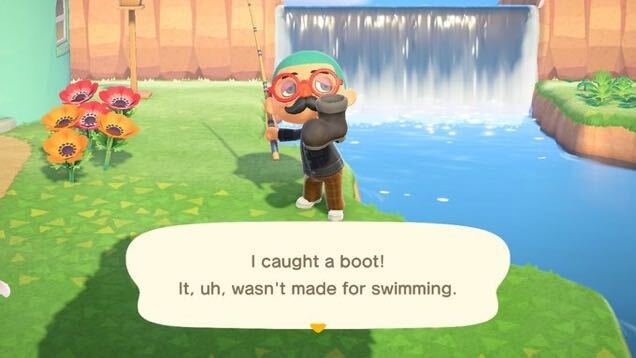 Currently, up until April 12, there is a springtime live event called Bunny Day, (one of the many pseudo-holidays with a Party City knockoff name) where Zipper T. Bunny hides different types of candy eggs around your island that you can use to craft a furniture set, fence and various outfits.
Although their prevalence might be a pain to those trying to donate more items to the museum or collecting crafting supplies, the holiday is a fun example of the type of overarching community-based activity that can span hours of gameplay. This is also a time where the cherry blossoms will bloom and flutter around your island, with the ability to be collected and used as crafting supplies.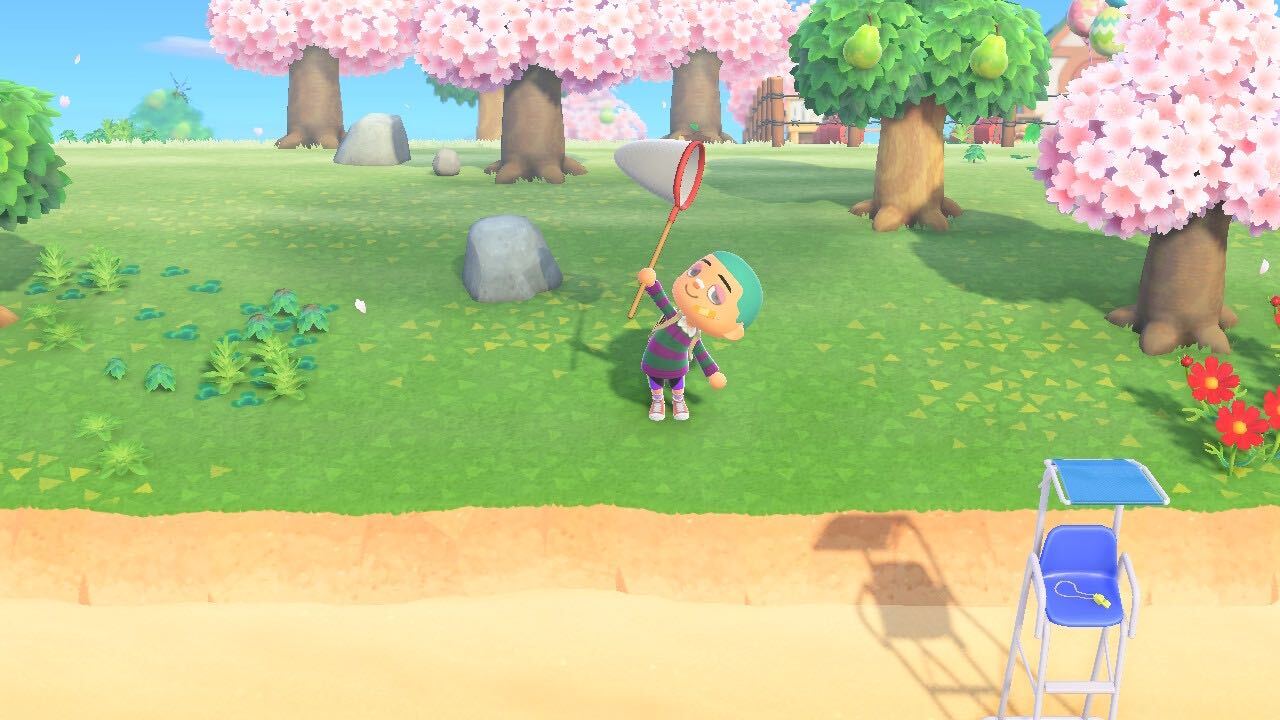 All in all, "New Horizons" has not disappointed, and is a welcome addition for a Switch player of any caliber looking for a new game to hold them over during these stressful times. Five out of five bells, baby.
Leave a Comment
About the Writer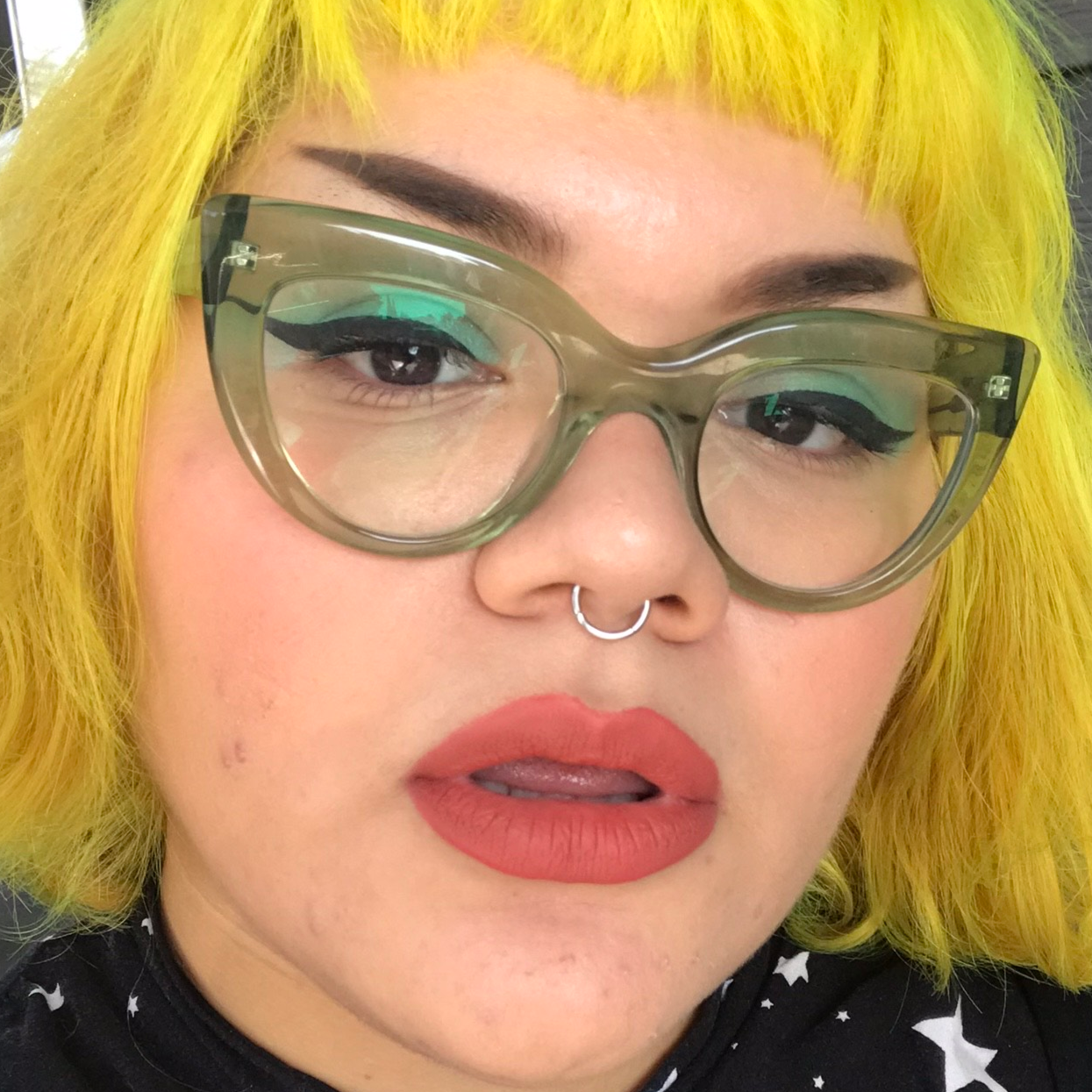 Lux Montes, Editor in Chief
Lux Montes is the former editor in chief of Substance Magazine, and a senior staff reporter for SAC.Media  They are two eight year olds in a trench coat pretending to be an adult. They adore Halloween episodes of TV shows, cheesy horror movies, and "Weird Al" Yankovic.