Deiland: Pocket Planet Edition – A Tiny Planet For Your Big Heart
A planet reimagined on the go for a discounted price until Apr. 21

From the creators of Summer in Mara and the original Deiland, Chibig is bringing us Deiland: Pocket Planet Edition. Inspired by The Little Prince story and games such as Stardew Valley, this game allows players to explore, farm, craft and defend their little planet and beyond.
Deiland: Pocket Planet Editionis a reimagination of Deiland that was first released for PS4 and PC less than three years ago. It is now available on Switch.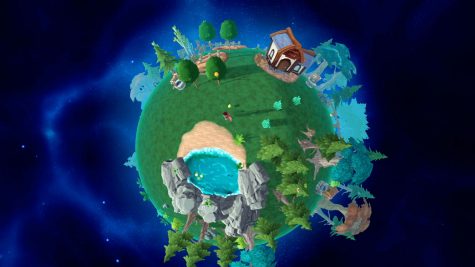 In the Deiland universe, children were sent to different planets to awake the magical power within each planet. However, this is not an easy task because the shadow lurking in the dark also seeks that power. This is where the story of Arco begins, the youngest child of all was sent to the smallest planet.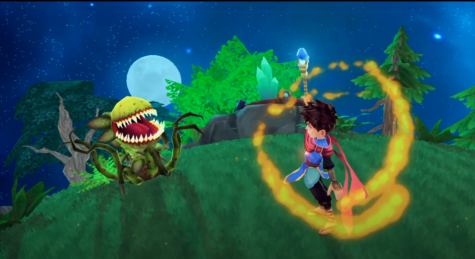 New players and returning fans can experience new content, music, season system, along with improved graphics and gameplay. All the DLCs that were released for PC would be free for the console. There are more than 12 characters to befriend, over 100 quests to complete and more than 50 recipes to learn.
This game is available digitally at the Nintendo Online Store for $16.99, which is 15% off, for a limited time. After Apr. 21, it will be $19.99.
Leave a Comment
About the Contributor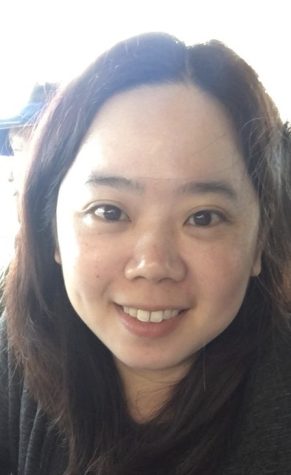 Christie Yeung, Managing Editor
Christie Yeung is Managing Editor and former features and gaming/tech editor of SAC.Media. She falls somewhere between a nerdie or a foodie, or is both. She likes to spend her spare time playing video games, listening to music, and watching funny videos on Youtube. She has a sweet tooth and has no immunity against anything with Nutella on or in it.