MLB The Show 21 Hits The Big League
The long-running series finally launches on next-gen consoles

It's that time of the year again as Major League Baseball gets underway, and though we're still reeling from 2020 with most ballparks not fully open to fans, MLB The Show 21, finally arrives to try to satisfy your baseball cravings.
Not only is this edition the first to launch on next-gen consoles, but for the first time in the series' storied history, MLB The Show 21 also arrives on Xbox. As an added bonus, even if you aren't among the lucky few who managed to score a PS5 or Xbox Series X/S before stores ran out – or are sane enough not to shell out over $700 for one from scalpers – you can still enjoy MLB The Show 21 on PS4 and Xbox One.
Unfortunately, for those gaming on these current-gen consoles, simply getting the game won't entitle you to a free upgrade on next-gen systems. However, with this being a Sony-produced title, PlayStation gamers will have the option to upgrade by shelling out a little extra for the Jackie Robinson editions.
The first tier Jackie Robinson edition is $84.99, a dollar of which will go to the Jackie Robinson Foundation. This edition will include the PS4 disk, a PS5 download code and some in-game perks. For $15 more, you'll get the Deluxe Jackie Robinson edition with more in-game perks and a nifty limited edition New Era cap.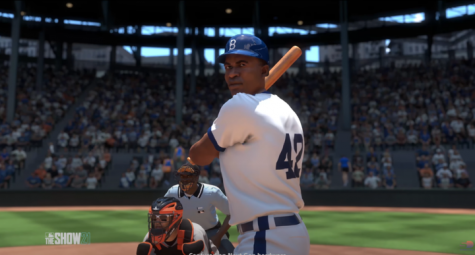 Gamers on Xbox won't be neglected either and might arguably have a better deal than PlayStation gamers; MLB The Show 21 will be free at launch for those subscribed to Xbox Game Pass.
Though there are truly very minimal differences in graphics between the current and next-gen versions – you'd be lying to yourself if you say otherwise – next-gen gamers will have access to the all-new Stadium Creator suite that the current-gen versions will miss out on.
However, the feature that might make the biggest impact this year is cross-platform play. This allows gamers on PlayStation to compete online with those on Xbox, something that has been glaringly absent from other sports game series for years.
Being able to embarrass the Padres and Fernando Tatis Jr., who graces the standard edition cover this year on both Xbox and PlayStation, is something I'm personally looking forward to taking advantage of with this feature.
Maybe the Sony-owned San Diego Studio, which developed the game, might be regretting inadvertently cursing Tatis Jr. by plastering him on the cover since he's now dealing with an alarming shoulder injury that could have San Diego fans seething at his $340 million, 14-year contract with the Padres.
Even if the Padres don't perform as their in-game overall ranking would have you believe – just below the Dodgers and Yankees in the top three – gamers will have the chance to take command of their teams' seasons with more realistic metrics added to Franchise Mode that will consider player attributes and performance for trades and team management.
Ultimately, gamers everywhere will have a chance to carve out their MLB team's destiny beginning today on PS4, PS5, Xbox One and Xbox Series X/S.
Leave a Comment
About the Contributor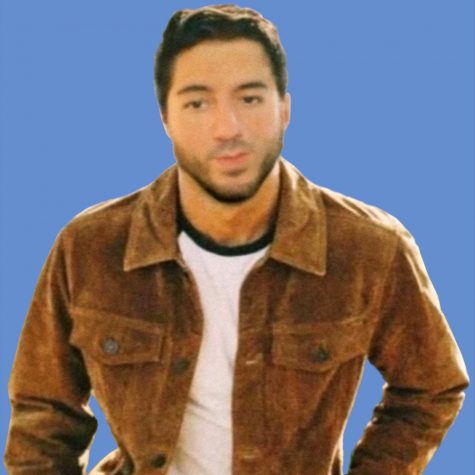 John Athan, Sports Editor
John Athan is the Sports Editor for SAC Media and SAC Sidelines. He is a journalist, multimedia producer, writer and voice talent from Greater Los Angeles. His passion for storytelling is only matched by his love for tacos. He is also a free press and community advocate with a background in social and behavioral sciences.