NieR Replicant ver.1.224774487139 is Only A Day Away
It's not Papa Nier, but it's Yonah's brother, close enough

NieR Replicant ver.1.224774487139… is being remastered, 11 years after its initial release, with an upgraded soundtrack, refined visuals and new voice dialogue. It is packed with tons of extra content and in-game items.
Here are some of the new things included with this game: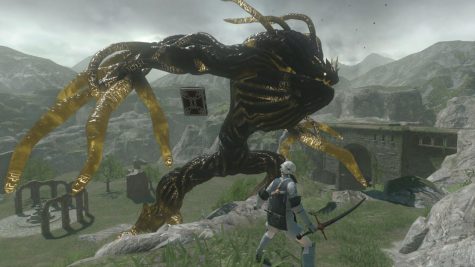 · Extra dungeons called the "15 Nightmares"
· Unlockable costumes called "Kabuki" and "Samurai"
· Downloadable costumes and weapons called "4 YoRHa"
· New episode called "Mermaid" about a wrecked ship and a young girl
· NieR: Automata soundtrack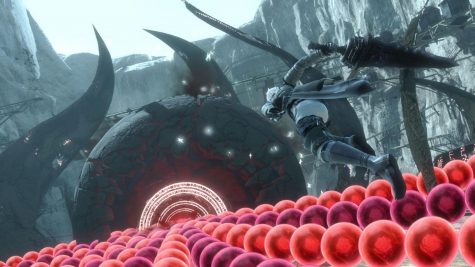 The story begins as the protagonist, accompanied by Grimoire Weiss — a floating and talking tone — on a journey to find the "Sealed verses" to save his ill sister Yonah. This game is the prequel to the world acclaimed, NieR: Automata, which was released in 2017, so players do not have to worry about playing that before this one. Compared to NieR: Automata's famous 26 possible endings, this remastered only has four.
NieR Replicant ver.1.22474487139 will be available on Apr. 23 to PS4, Xbox One and Steam. As long as you pre-order before 4 p.m. UTC, which is 9 a.m. PST, you will receive mini-digital soundtracks on all three platforms. Also, PS4 players will get an avatar set and dynamic theme, while Steam players will receive a wallpaper collection.
Besides the basic physical and digital edition, there is also a special edition called the "White Snow Edition", which is only available for purchase through the Square Enix store. It will include a physical standard edition of the game, a Grimoire Pin Set of three: a script set that has seven books of the game's spoken script, the two-disc original soundtrack, a steelbook case and a Lunar Tear collector's box.
Leave a Comment
About the Contributor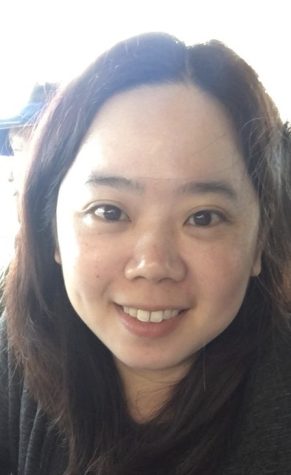 Christie Yeung, Managing Editor
Christie Yeung is Managing Editor and former features and gaming/tech editor of SAC.Media. She falls somewhere between a nerdie or a foodie, or is both. She likes to spend her spare time playing video games, listening to music, and watching funny videos on Youtube. She has a sweet tooth and has no immunity against anything with Nutella on or in it.