Come Say Hi to Lady D in Resident Evil Village
Resident Evil Village is almost here and there are things you should know before Friday
From games to live-action movies, the Resident Evil franchise has all together defined the survival horror genre. Resident Evil Village, also known as RE8, is the latest addition to this series and it will be released this Friday, May 7. Players will be able to enjoy this game on almost all platforms, which includes the next-gen consoles, except for the Switch.
Resident Evil Village is available in three editions: standard, deluxe and collector. Besides the game, each edition offers different tiers of goodies. The standard edition is priced at $59.99 that comes with a mini soundtrack. The deluxe edition is priced at $69.99 and comes with the mini soundtrack plus in-game items and instantly unlocks the "Village of Shadows" difficulty, which is only accessible after completing specific gameplay.
The collector's edition, priced at $219.99, is sold out at GameStop. It is packed with all the goodies above and more, including a Chris Redfield Figure, a 64-page hardcover art book, a reversible microfiber cloth map and a steelbook.
The pre-order bonus: Mr. Raccoon Weapon Charm and Survival Resources Pack are still obtainable before May 6, 8:59 p.m. PST when purchasing through the PlayStation Store.
For the players that have yet to experience the prequel, Resident Evil 7, a bundle that included both games and the Trauma Pack DLC is available for $79.99.
The extended demo of RE8 is playable now until 5 p.m. on May 9.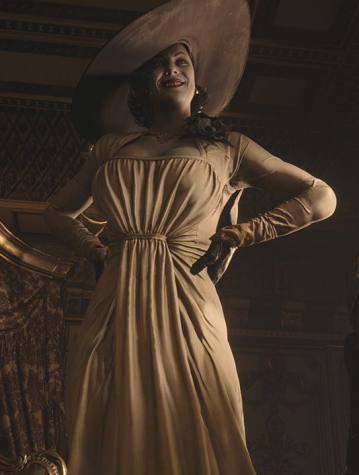 As a sequel to RE7, you will still be venturing as Ethan Winters. Without spoiling the story and recapping the trailer, here is how the game started; One day, your old friend, Chris Redfield, stormed into your house, shot your wife, Mia, took your child, Rosemary, and knocked you out cold. When you wake up, you find yourself in a creepy village–with more questions than answers– you venture out in search of some answers and rescue your child. It would not be an easy task because one wants a piece of you.
Besides the introduction of the very tall and popular Lady Dimitrescu, Capcom is also handing out Resident Evil Re:Verse for free to all the RE8 owners. It is a 5-minute deathmatch between four to six players and is set to launch in summer 2021–only playable PS4, Xbox One and PC.
Leave a Comment
About the Contributor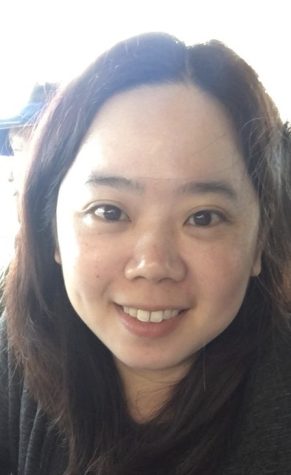 Christie Yeung, Managing Editor
Christie Yeung is Managing Editor and former features and gaming/tech editor of SAC.Media. She falls somewhere between a nerdie or a foodie, or is both. She likes to spend her spare time playing video games, listening to music, and watching funny videos on Youtube. She has a sweet tooth and has no immunity against anything with Nutella on or in it.