Adele's "30" Is Flooded With Emotional Trauma, Healing
The singer's latest album is an up close and personal look at her divorce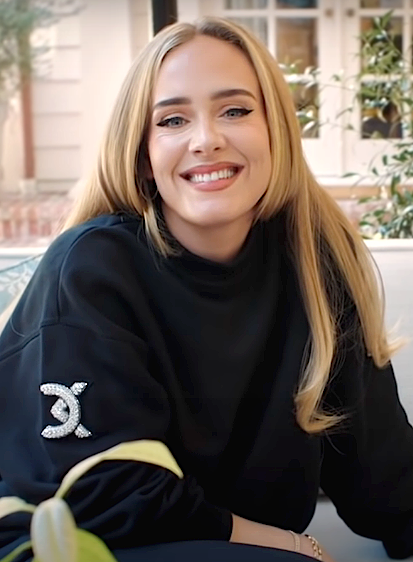 Six years after the 10 times platinum certified "25," Adele announced her return with her upcoming fourth album "30" on Twitter. Following the announcement of "30," Adele has since released a pre-single "Easy on Me."
The single has done tremendously well with the general public as the single racked up an estimate of 235,000 sold digital copies in the United Kingdom.
Adele opened up about her divorce being the inspiration behind her album – and how devastated she was – in a Rolling Stone interview on Nov. 11. While recording her album in the studio, the "Hello" singer confessed that the recording process was more of a "six-hour therapy session" of emotional outpour.
The England-born star explained that she had continuously put her album on hold, delaying it out of the fear of being vulnerable in the public eye.
"If it wasn't coming out now, I think I probably would never put it out," Adele told Rolling Stone. "I know I would've changed my mind and been like, 'It's moved on. Let's start the next album.' And I couldn't do that to this album. I feel like it deserves to come out."
Adele also revealed that the forthcoming album is an explanation to her nine-year-old son about her divorce of her divorce. On an Instagram live, Adele stated that "the whole album is sort of dedicated to my son more than anything, but yeah it's about my relationship with his dad and with him."
Funnily enough, Adele also mentioned that her son Angelo "does not care at all" and keeps himself occupied by watching games such as video game "Flamingo."
The internet has also shown compassion towards Adele as fans express their anticipation for her new album.
me and my friends throwing an adele listening party next week

— HOOD VOGUE is tired of poverty (@keyon) November 13, 2021
Adele's album "30" has since broke Taylor Swift's record 2020 album "Folklore" by selling over 1 million albums in the U.S.
Leave a Comment
About the Contributor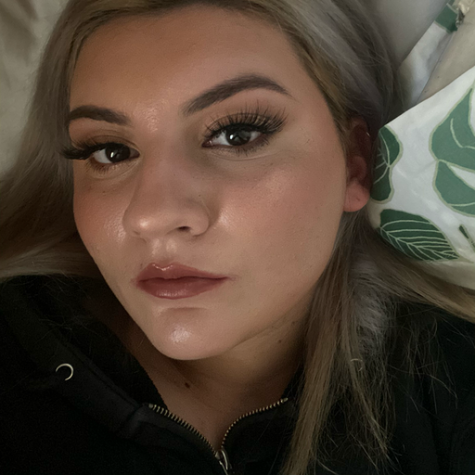 Samantha Acevedo, Staff Reporter
Samantha Acevedo is a staff reporter and writer for SAC.Media.