California Adventures' Festival Soars Over Disney
"Be our guest" magical Mounties and enjoy the feast!
Attention all magical Mounties: Make sure to grab your IDs and head over to Disneyland because Disney California Adventure's Food & Wine Festival has returned with an almost entirely revamped menu! For the second time in 11 years, the festival has once again graced the amusement park and is available from March 4 – April 26, 2022.
The Food & Wine Festival was first held at EPCOT, a theme park at Florida's Walt Disney World Resort in 1996 before it was moved to California and transformed into the festival we know and love today… although on a smaller scale.
It first started at Disney California Adventure in 2006, this Food & Wine Festival happens every five years.. However, this cycle was interrupted when it was canceled in 2021 due to the global pandemic.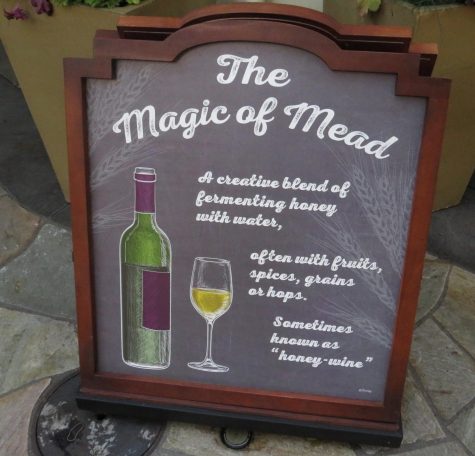 The 2022 festival features 12 food booths that are serving up creative and delicious items to chow down on. Don't believe me? Ask the dishes!
The Sip and Savor Passes are back for 2022. The cost is $57.00 for regular park guests and $52.00 for Magic Key members.
Pro tip: To make the Sip and Savor Pass a good value, you should buy only the most expensive items at each food booth. You get eight tabs to use on food and non-alcoholic beverages. That means each tab is worth $7.13 for regular guests and $6.50 for Magic Key members. Most non-dessert items hover around $8.00, while desserts are around $6.50. Non-alcoholic beverages under $6.50 are NOT a good use of a Sip and Savor tab.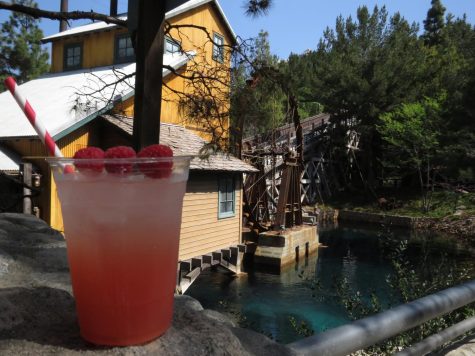 Food & Wine Festival booths are mostly located in the center of the park, but there is also one in Hollywood Land, as well as many festival items scattered at quick-service restaurants around Disney California Adventure.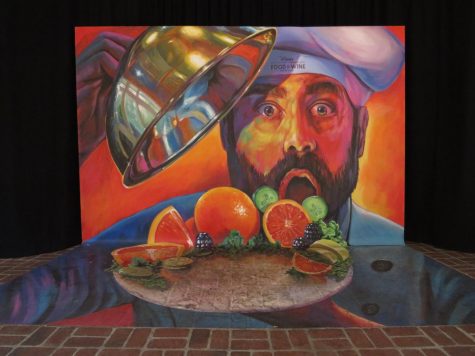 Throughout Downtown Disney and Disney California Adventure, you will see 3D chalk arts on display. Artists like Chicago native Nate Baranowski's designed uniquely curated pieces to highlight the flavors of the festival. While Los Angeles local Marcella "Marci" Swett, used the art real estate to soulfully express feminine beauty for Women's History Month.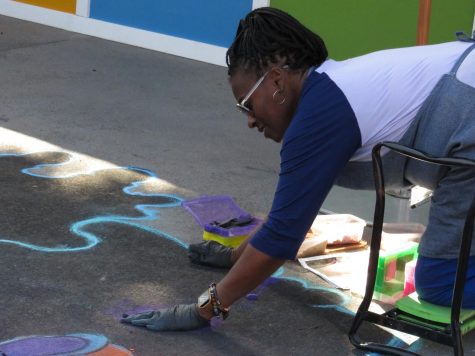 For the first time, restaurants surrounding the outside of Disney California Adventure are offering Friends of the Festival, an extension of the Food & Wine Festival tailored by each restaurant to offer their spin on what California has to offer.
How can I describe the experience? Good food is like music you can taste. Color you can smell. There is excellence all around you. You need only be aware to stop and savor it.
Pure poetry.
Each flavor is totally unique, but combine one flavor with another and something new has been created! Art you can eat.
Here's a look at highlights for this year's festivities:
Festival Experiences
Culinary Demonstrations – Local, visiting and Disney chefs prepare a few of their favorite recipes on stage – available on weekends only!
Festival Marketplaces – Outdoor kiosks offer an assortment of mouthwatering bites, wine, beer and specialty beverages.
Family Programming – Throughout the duration of the festival, find something fun for everyone in the family including special activity zones and demonstrations.
Cocktails @ Sonoma Terrace hosted by CORKCICLE® – Enjoy an expanded menu of craft brews, signature cocktails, savory snacks and more.
Live Music – Groove to toe-tapping musical performances presenting the perfect side dish to complement the bon viveur vibe.
Soarin' Over California – See the state's natural and manmade wonders as this California classic returns for a limited time!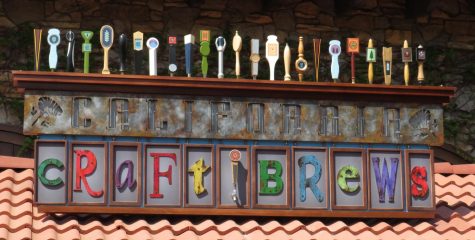 Bookable Experiences (on a reservation or first come first serve basis)
Carthay Circle Winemaker Receptions – Enjoy hand-selected California wines, masterfully paired with an array of small plates.
Wine, Beer and Mixology Education & Tasting Seminars – Discover something special while sommeliers, brewmasters and mixologists divulge their industry expertise during these fascinating 45-minute sessions.
Hotels Education and Tasting Seminars, Winemaker Reception & Mixology Class Experiences – Enjoy special tasting seminars, a Winemaker Reception and Mixology Seminar at Trader Sam's Enchanted Tiki Bar.
Festival Merchandise – Select shops and kiosks feature apparel, gifts, souvenirs, signed art and Festival Gift Cards.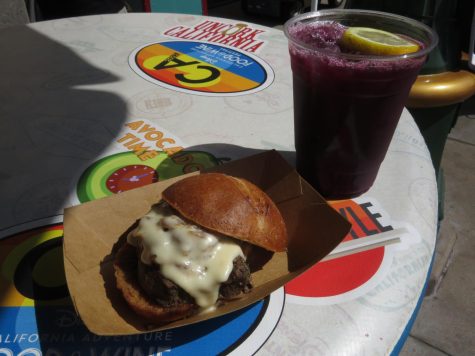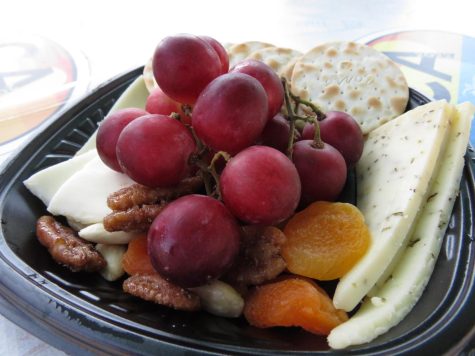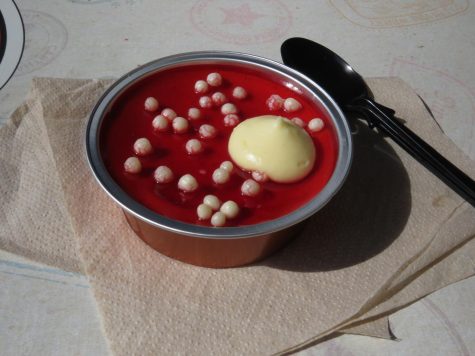 Leave a Comment
About the Contributor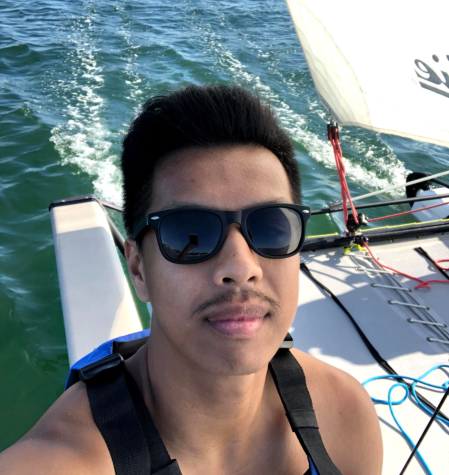 Robbie Doctor, Staff Reporter
Robbie Doctor is a staff reporter and writer for SAC.Media.