Relive your childhood with Disney and Nickelodeon channel anthems
Throwback party event with Matt Bennet, look for iParty in a city near you!
Disney and Nickelodeon fans who may have outgrown their favorite shows can now experience all the classic throwbacks. iParty, the latest 18 and up concert series, DJ'd by Matt Bennett from "Victorious" will give fans the chance to relive their youth in all the best ways. From the childhood hits to the clever cocktails to the venue, iParty will have fans dancing all night.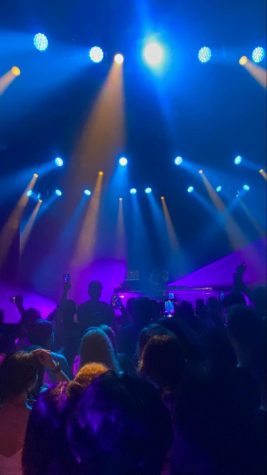 The most recent event in Southern California was at the Vermont Hollywood in Los Angeles on Sept. 9. This venue had a spacious main floor, along with a VIP balcony area. Flashing lights lit up the floor along with two large screens showcasing Disney and Nickelodeon show clips and movie music videos.
Alcoholic drinks were also available for those 21 and up with clever names that referenced theme songs from shows. One of the recommended drinks, "Make It Shine," was a refreshing tequila sunrise with hints of strawberry flavor.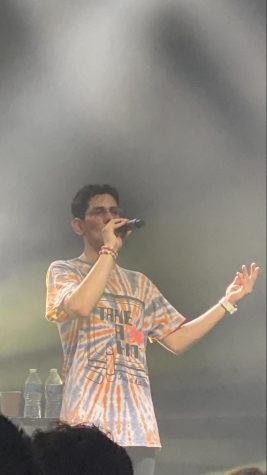 Bennett's contagious energy kept the crowd singing and dancing all night. The top hits had nearly everyone screaming the lyrics word for word.
Many of the songs were from "Victorious," including "Beggin' on Your Knees" and "Freak the Freak out." Even the most iconic Disney songs were played from various popular television shows/films and some people from the audience knew the choreography from those movies.
Everyone was so lively and filled with excitement with each song that blasted through the speakers.
The crowd was even more hyped and surprised when special guest, Lucas Grabeel who played Ryan Evans on "High School Musical" made an appearance.
He performed "What I've been looking for." Everyone in the audience went wild. Clearly, it was an unexpected but welcomed surprise.
Previous events in other states also had other special guest appearances including Daniella Monet and Elizabeth Gillies, both actresses from "Victorious."
iParty was a surreal and nostalgic experience that allowed attendees to relive their childhood memories.
Ticket prices start at $31 and can be purchased on the iParty (ipartyla.com) website or on the Dice app or website. VIP access can also be purchased, but prices vary based on the venue. Doors open around 9:30 p.m. and end by 1 a.m.
Follow the iParty Instagram for updates on the tour and upcoming event locations.
Leave a Comment
About the Contributor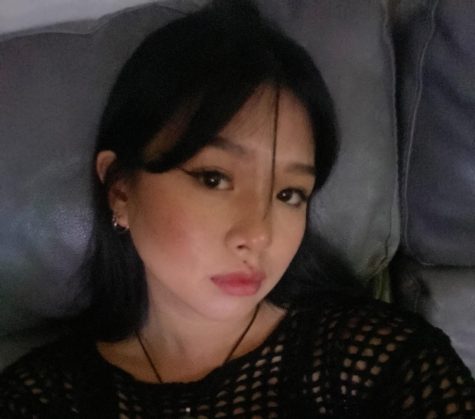 Lauren Aquino, Features Editor
Lauren Aquino is the Features Editor for SAC.Media.