How to save time and money at Fairplex
Have fun without wasting dollars
The Los Angeles County Fair is back until May 29. Here are some tips to save money and time while having fun at the fair with friends and family.
Pricing
Season pass parking is $80 while regular parking is $17 if bought online. If you are planning to go to the LA County Fair at least 5 times, the season pass parking is worth it.
Seniors and veterans also get an admission discount on the website, so make sure to check if you qualify.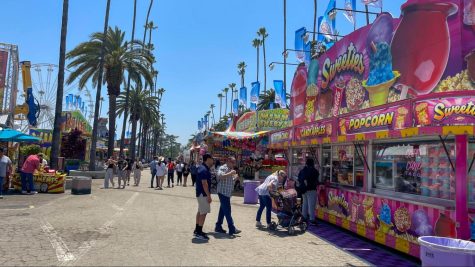 Parking
If you have an electric/hybrid vehicle, you can ask the parking lot attendants to park at the electric charging stations closer to the entrance.
They are also relatively empty because not many people know about this, for now. This trick also works for Disneyland parking.
Tickets
Fair admission and parking tickets can be bought ahead online and for a much cheaper price.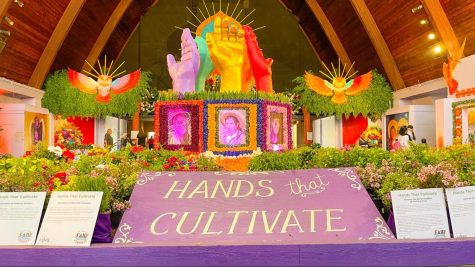 Coupons
If visitors are planning to experience the rides, eat a lot of food and do some shopping, the $5 dollar coupon book at the front gate is worth a purchase. The savings add up and go a long way.
Shopping
Before buying anything at the shopping district, look up the product online first – many products can be found for a much cheaper price from online vendors like Amazon.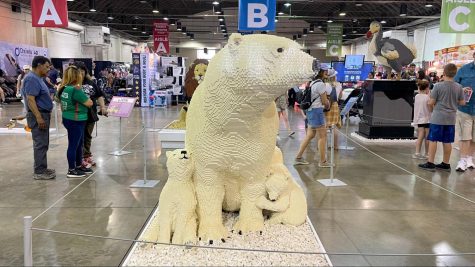 Weather
It is important to stay hydrated throughout the day. The California heat is not something to scoff at at this time of year, but wasting money on overpriced water is not a smart idea. There are no water fountains in the fair, so make sure to bring a bottle big enough to last your trip. Also, make sure to wear a hat and apply sunscreen regularly.
Food
Instead of paying for fair food, which can be upwards of $13 for a burger, pack something to eat. Personal snacks are allowed and there is a picnic section of the park to eat your food under the shade of trees.
If you are not planning on bringing food, the King Taco next to the Farm and Gardens is an inexpensive and tasty option.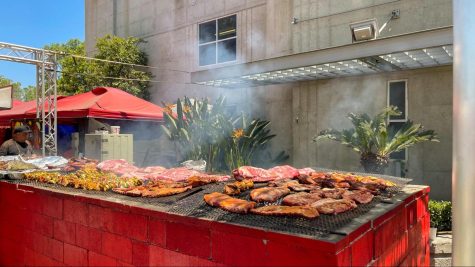 Concerts
Fair admission is included in a concert ticket so don't pay twice.
The 2023 LA County Fair will be open from May 5 to May 29, Thursday through Sunday.
For more details, visit https://www.lacountyfair.com/get-started/.
Leave a Comment