Celebs Who Endorsed Biden
The ballots are rolling in, here's a look at the celebrities who endorsed Biden/Harris
This election will be historic, no matter the outcome, in part because we're living in a global pandemic. Democrats and Republicans have not been more divided. Celebrities who have once decided to stay neutral about politics are now voicing who they are voting for this Presidential Election. From musicians to A-list actors, here are some celebrities who have openly and unapologetically endorsed Joe Biden and Kamala Harris.
Taylor Swift
Swift was one of the celebrities who once believed it was for the best to not get involved in politics, but in her latest documentary "Miss Americana" on Netflix, she speaks about why it is important for her to show her political stance, especially in a time where Donald Trump is President. Back in 2018, she encouraged her fans and followers to register to vote. She got over 65,000 to register in less than 24 hours.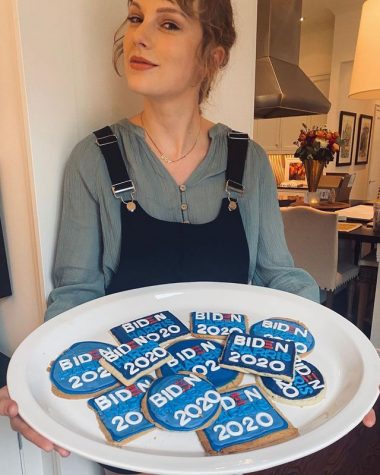 Brad Pitt
Brad Pitt did a voice over for a Biden/Harris campaign video that was aired during the 2020 World Series. The 2020 World Series had over 9 million viewers and made it one of the few times Pitt has endorsed Biden/Harris.
Dwayne Johnson
Dwayne "The Rock" Johnson revealed his endorsement for Biden/Harris during a video call with them earlier this year. Biden/Harris were the first candidates Johnson has ever publicly endorsed.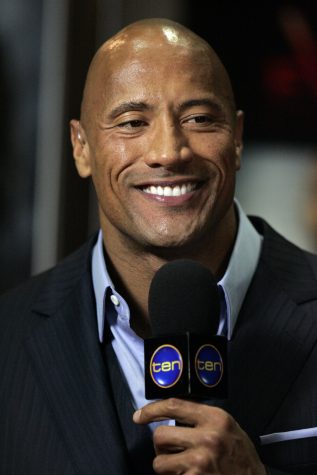 Mindy Kaling
During the primaries, Kaling was publicly endorsing Kamala Harris, so when it was announced that Joe Biden had chosen Harris as his running mate, it was without a doubt that she would hop on the Biden/Harris train.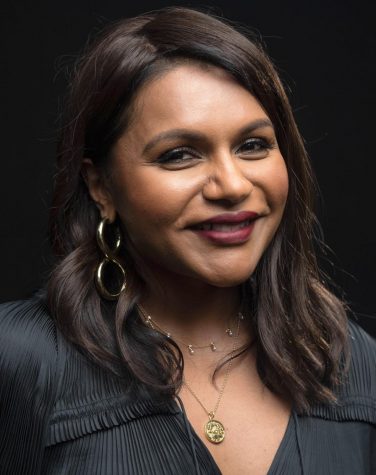 Cher
Cher has been one of the celebrities who has always voiced her opinions, no matter the backlash she may face. Cher announced who she was voting for this election on Twitter with a tweet mentioning her love for Joe Biden.
AM PROUD JOE BIDDEN SUPPORTER♥️.LOVE, RESPECT,& BELIEVE IN JOE.I WILL NEVER STOP BELIEVING IN JOE,& I'M NO STARRY EYED GIRL.I'VE SEEN IT ALL & JOE IS MY PRESIDENT♥️.JOE WILL HELP WORKING FAMILIES.
WE HAVE A MILLION SHATTERED DREAMS..I TRUST JOE 2 PUT THEM BACK TOGETHER AGAIN

— Cher (@cher) August 21, 2020
Harry Styles
The British Singer/Songwriter endorsed Biden earlier this week by quoting Joe Biden's tweet saying, "If I could vote in America, I'd vote with kindness." Not long after Styles' tweeted, the hashtag #VOTEWITHKINDESS was trending worldwide.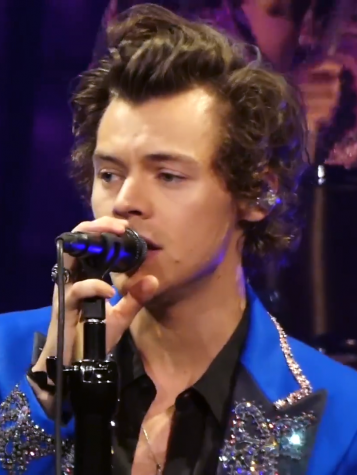 Cardi B
Now, don't be fooled. Cardi B was fully endorsing Sen. Bernie Sanders before and during in the primaries back in February, but has now backed Joe Biden and Kamala Harris.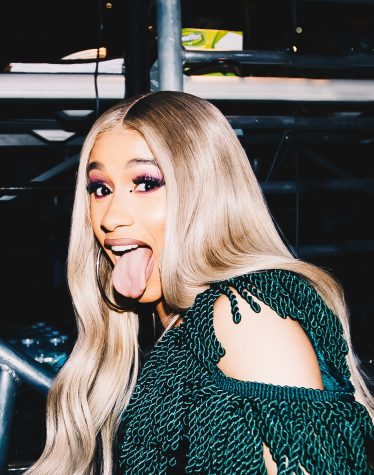 Aubrey Plaza
The "Parks and Recreation" actress endorsed Biden in August of this year during the Democratic National Convention party. During the live stream Plaza said,"We need a president who will protect our Latinx community and not demonize us."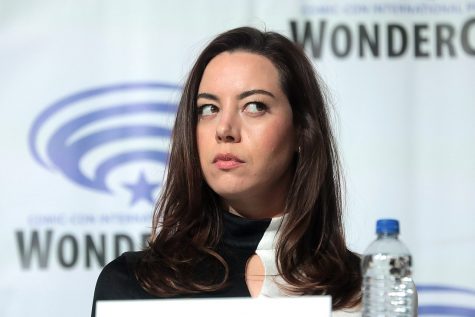 Halsey
The "Graveyard" singer posted a multiple part series where she speaks to Sen. Bernie Sanders about political issues in America right after the first Presidential Debate. Both Sanders and Halsey discussed taxing the wealth. Halsey said she was hopeful for the change the Biden and Harris administration would do to help underprivileged families.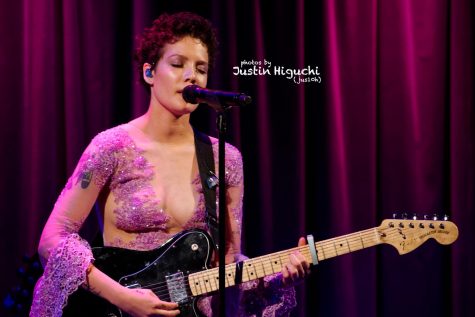 Billie Eilish
Billie Eilish is one of the youngest and most successful artists of the times. She turned 18 this year, making her eligible to vote in the upcoming election. She performed at the Democratic National Convention back in August. Before her performance Eilish gave an Anti-Trump speech where she said, "Trump is destroying our country and everything we care about."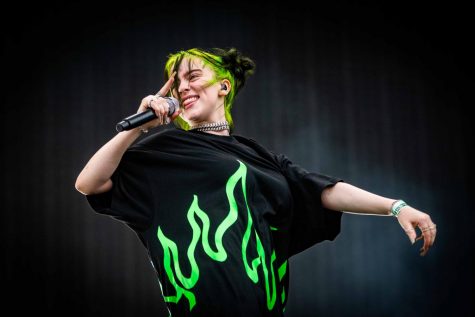 Leave a Comment
About the Contributor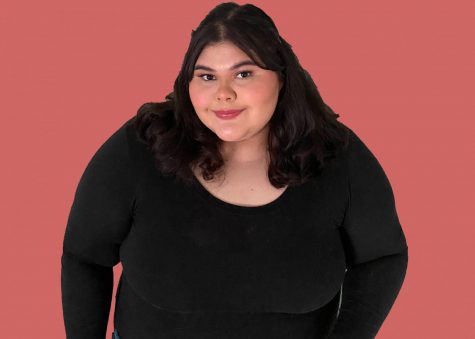 Amber Ortiz, Pop & ENews Editor
Amber Ortiz is the Editor in Chief of Substance Magazine, Pop Editor of SAC.Media,  and a part of the social media team.